Transitioning from a Structured Meal Plan – to Hea...
The Big Benefits of Exercise
Achieving your goals even when life is crazy!
Tools for Stress Management
What Worked For Me: A Doctor Shares Her Experience W...
How to Make Goals and Reach Them
Learn all about My Weight Live...
The way a person reacts to a setback is im... read more
People living in larger bodies share what... read more
Living with Food Addiction
Living with food addiction is hard..
How Our Brains Contribute To Weight Gain
Learn how the brain can contribute to weig... read more
An attitude of gratitude can make all the... read more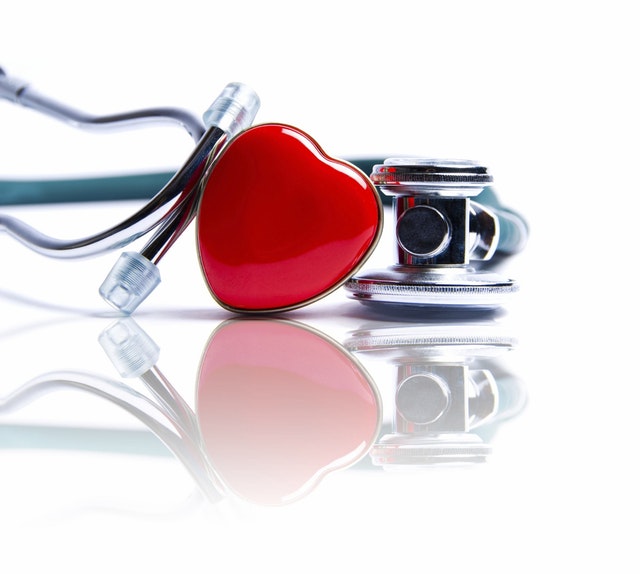 What to Know About Weight Management and Insurance
Find out how to get weight management need... read more
The Truth about Expectations....
Sometimes expectations get in the way of t... read more
Coping With Emotional Eating... a Step By Step Guide
A step by step guide to emotional eating..... read more
Things to Consider If Considering a Diet
What is there to consider when going on a... read more
Shame can prevent learning, find out why h... read more
What We've Learned From Weight Experts
The My Weight What to Know team has learne... read more
No results were found based on your keywords. Please search again.